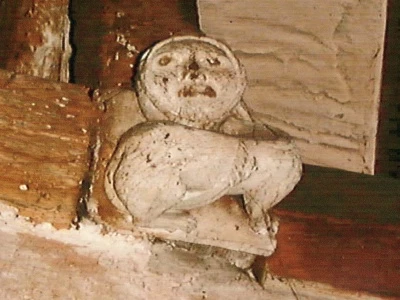 Tarvin Imp Brainteasers for Saturday 5th December
Which US state is called the Keystone State?

Which National Park is mainly in Hampshire?

Which animal's milk is used to make Roquefort cheese?

Which Pacific island country took part in the 2020 rugby union Autumn Nations Cup?

What is the metric equivalent of 1 lb weight?

The Questions and Answers for Saturday 28th November
Who wrote the poem which begins "If I should die, think only this of me:"? Rupert Brooke
Who designed London's Cenotaph? Sir Edwin Lutyens
Who is the current prime minister of New Zealand? Jacinda Ardern
Who duetted with Serge Gainsbourg on the 1969 song "Je t'aime... moi non plus"? Jane Birkin
Which English rugby union team won both the English RU Premiership and the Eurpean RU Champions Cup in 2020? Exeter (Chiefs)