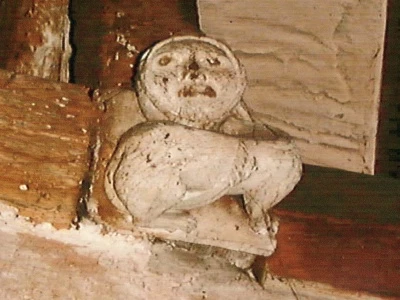 Tarvin Imp Brainteasers for Saturday 12th December
Which traditional pantomime features the character Dandini?
Viktor Orban is Prime Minister of which European country?
Why was Gwrych Castle in North Wales in the news in 2020?
Abyssinian and Bengal are breeds of which animal?
Who directed the original Spaghetti Western films?


The Questions and Answers for Saturday 5th December
Which US state is called the Keystone State? Pennsylvania
Which National Park is mainly in Hampshire? New Forest
Which animal's milk is used to make Roquefort cheese? Ewes (sheep)
Which Pacific island country took part in the 2020 rugby union Autumn Nations Cup? Fiji
What is the metric equivalent of 1 lb weight? 454 grams