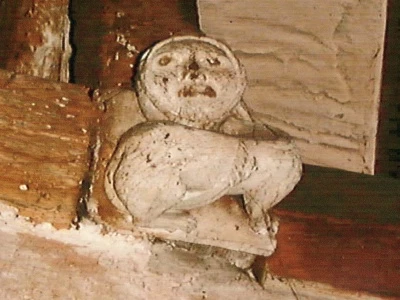 Tarvin Imp Brainteasers for Saturday 9th January
What kind of preserved fish are an ingredient in Worcestershire sauce?
What are the two main colours of the Spanish flag?
Which writer's works include The Guns of Navarone, Ice Station Zebra and Where Eagles Dare?
How many pounds are there in a hundredweight?
Ozzy Osbourne was the lead singer in which heavy metal band?

The Questions and Answers for Sunday 3rd January
How is the flower Myosotis more commonly known? Forget-me-not

Which London borough is the home of the Wimbledon tennis championships? Merton
Whom did Boris Johnson defeat in the run-off for the Conservative party leadership in 2019? Jeremy Hunt
What kind of fish is smoked to make a bloater? Herring
Which football club was bought by Hollywood actors Ryan Reynolds and Rob McElhenney in 2020? Wrexham FC