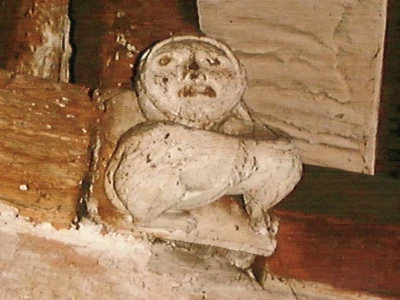 Tarvin Imp Brainteasers for Saturday 23rd January
What is the name of Boris Johnson's dog?
Which poet was married to the American-born poet and novelist Sylvia Plath?
In which 1938 film does an elderly lady named Miss Froy seemingly disappear from a train?
Prosciutto is the Italian word for which foodstuff?
What is the name of Donald Trump's estate in Palm Beach, Florida?

The Questions and Answers for Saturday 16th January
What kind of herb is traditional in Italian pesto sauce? Basil
Who was the BBC's Sports Personality of the Year for 2020? Lewis Hamilton
What is the smallest European bird? Goldcrest
According to tradition, what did Betsy Ross make for George Washington? First US flag
Who composed the music for Sergio Leone's so-called Spaghetti Western films? Ennio Morricone