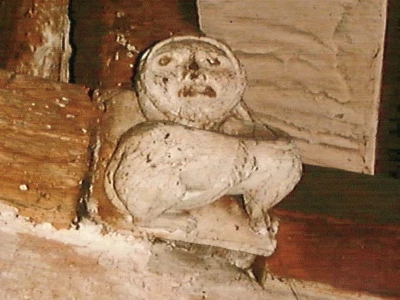 Tarvin Imp Brainteasers for Saturday 6th February
What took place in Washington DC on January 20th 2021?
What nationality was the footballer Maradona, who died in 2020?
Who was the chief British negotiator of the 2020 Brexit trade deal?
Which Italian city is the home of pizza?
Which nuts are a principal ingredient of marzipan?

The Questions and Answers for Saturday 30th January
Which art gallery has a large exhibition space called the Turbine Hall? Tate Modern
Whom did Emmanuel Macron succeed as President of France in 2017? Francois Hollande
Which boxer objected to being named as a finalist for the BBC's 2020 Sports Personality of the Year? Tyson Fury
The exterior of which mansion near Disley in Cheshire stood in for Pemberley, the seat of Mr Darcy, in the 1995 BBC adaptation of Pride and Prejudice? Lyme Park
Which grain has varieties Arborio and Carnaroli? Rice