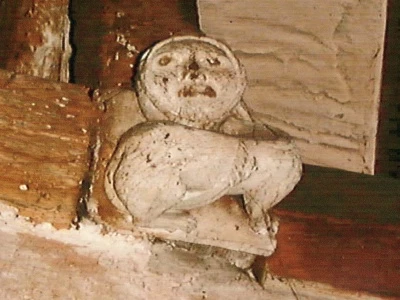 Tarvin Imp Brainteasers for Saturday 27th March
Who has been the main presenter of Woman's Hour on BBC Radio 4 since January 2021?

What fish has recently been "re-branded" as the Cornish sole?
What was the title of Daniel Craig's first James Bond film?
Which saint was the first Archbishop of Canterbury?
Whose theorem states that "the square on the hypotenuse is equal to the sum of the squares on the other two
sides?
The Questions and Answers for Saturday 20th March

What nationality is Manchester United's manager Ole Gunnar Solskjaer? Norwegian
Where are the postponed 2020 Olympic Games due to be held this year? Tokyo
What have Seville's municipal water company started using to generate electricity
for its water purification plants? Oranges
Which British woman has been nominated for an Oscar for directing the film
"Promising Young Woman"? Emerald Fennell
Which building is the HQ of the US Department of Defense? The Pentagon