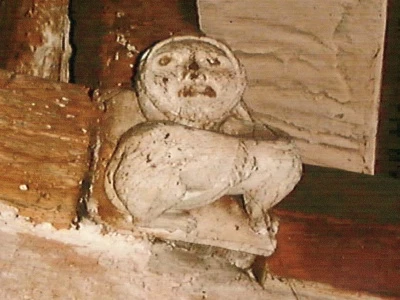 Tarvin Imp Brainteasers for Saturday 10th April
What is manzanilla?
What is the name of the famous passenger train which runs between Adelaide and Darwen in Australia?
In which English county is Studland Bay?
Who presented the weekly radio show Letter from America from 1946 to 2004?
The designer Clarice Cliff is associated with what kind of product?


The Questions and Answers for Saturday 3rd April
Which Leicestershire town is famous for its pork pies? Melton Mowbray

Which former British politician is the current President of the International Rescue Committee? David Miliband

The musical Cats is based on whose poems? T S Eliot

What name is given to the day with the shortest period of daylight and longest night of the year? Winter Solstice

In what sport do eleven teams from England and one from France compete in the Betfred Super League? Rugby League

e text...