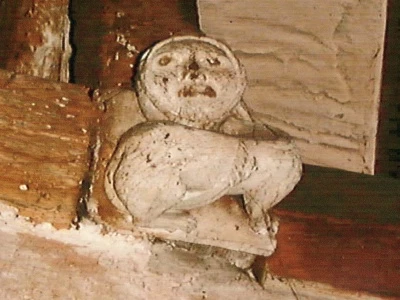 Tarvin Imp Brainteasers for Saturday 24th April
Who wrote the Waverley novels in the early 19th century?
What is the capital of the Australian state of Queensland?
How does the neighbourhood known as SoHo in Manhattan, New York, get its name?
In cookery, what is a squab?
Where in Britain are the headquarters of British Cycling?
The Questions and Answers for Saturday 17th April
Which racehorse won the Cheltenham Gold Cup three times, from 2002 to 2004? Best Mate
Which British tabloid Sunday newspaper ceased publication in 2011? News of the World
Which car marque has models called the Octavia and the Fabia?Skoda
Which US public figure is married to Doug Emhoff? Vice President Kamala Harris
Which company used to sell Waitrose products but now has a joint venture with Marks & Spencer? Ocado