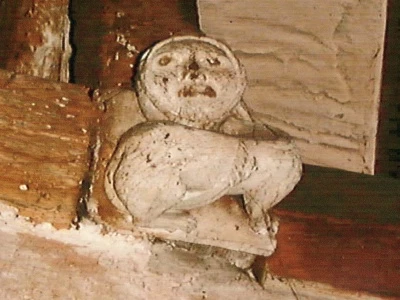 Tarvin Imp Brainteasers for Saturday 1st May

Which Oscar-winning actress is married to film director Joel Coen?
Asuncion is the capital of which land-locked country in South America?
Which Russian-born businessman is the owner of Chelsea Football Club?
In cookery the Italian term calamari refers to which type of seafood?
Who wrote the Inspector Morse series of novels?

The Questions and Answers for Saturday 24th April

Who wrote the Waverley novels in the early 19th century? Sir Walter Scott

What is the capital of the Australian state of Queensland? Brisbane

How does the neighbourhood known as SoHo in Manhattan, New York, get its name? South of Houston (Street)

In cookery, what is a squab? Young pigeon

Where in Britain are the headquarters of British Cycling? Manchester