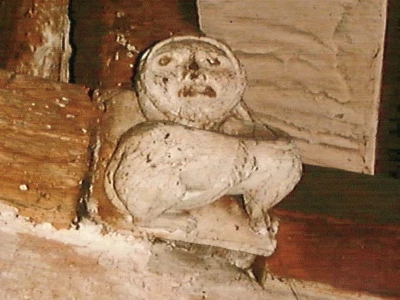 Tarvin Imp Brainteasers for Saturday 8th May

The garden village of Bournville in the West Midlands was established for the employees of which chocolate manufacturer?
Which city is home to the World Snooker Championship?
Which street in the City of London is the site of the Bank of England?
How many pounds are there in a stone?
What kind of wood is traditionally used to make cricket bats?

The Questions and Answers for Saturday 1st May

Which Oscar-winning actress is married to film director Joel Coen? Frances McDormand

Asuncion is the capital of which land-locked country in South America? Paraguay

Which Russian-born businessman is the owner of Chelsea Football Club? Roman Abramovich

In cookery the Italian term calamari refers to which type of seafood? Squid

Who wrote the Inspector Morse series of novels? Colin Dexter