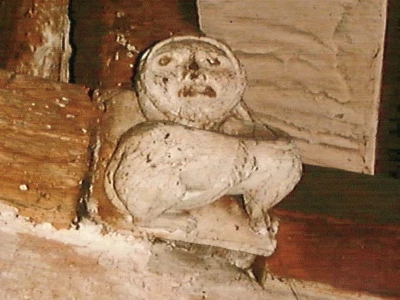 Tarvin Imp Brainteasers for Saturday 15th May
What is the longest
aqueduct in Great Britain?
Who directed the 1997 film Titanic?
Who "...put in his thumb, And pulled out a plum"?
Who was the first-recorded British Christian martyr, who has given his name to an English
town?
Where was the funeral of the Duke of Edinburgh held in 2021?

The Questions and Answers for Saturday 8th May
The garden village of Bournville in the West Midlands was established for the
employees of which chocolate manufacturer? Cadbury's
Which city is home to the World Snooker Championship? Sheffield
Which street in the City of London is the site of the Bank of England? Threadneedle Street
How many pounds are there in a stone? 14
What kind of wood is traditionally used to make cricket bats? Willow