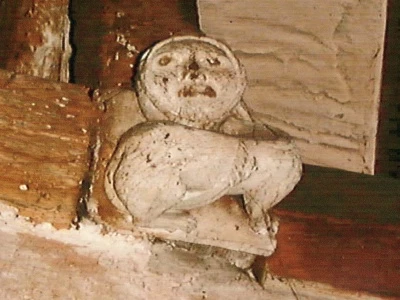 Tarvin Imp Brainteasers for Saturday 22nd May

What is the name of the new political party founded by Alex Salmond in 2021?
In which country is the city of Timbuktu?
By what name is Marks & Spencer's popular caterpillar-shaped cake known?
What kind of pastry is used to make profiteroles?
In Shakespeare's Hamlet, what is the name of Hamlet's mother?

The Questions and Answers for Saturday 15th May


What is the longest
aqueduct in Great Britain?
Pontcysyllte Aqueduct
Who
directed the 1997 film Titanic?
James Cameron
Who "...put in his thumb, And pulled
out a plum"?
Little Jack Horner
Who was the
first-recorded British Christian martyr, who has given his name to an English
town?
St Alban
Where was the funeral of the Duke of
Edinburgh held in 2021?
St George's Chapel, Windsor