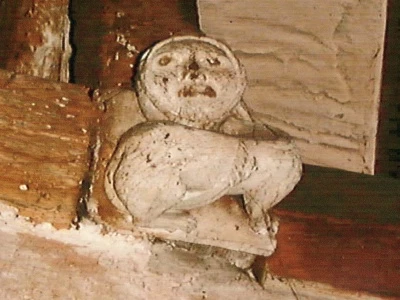 Tarvin Imp Brainteasers for Saturday 5th June
The city of Porto in Portugal is at the mouth of which river?
Which sign of the Zodiac follows Aquarius?
What is a female ferret called?
What is the name of Princess Anne's son-in-law?
In which sport might the Wigan Warriors play the Catalans Dragons?
The Questions and Answers for Saturday 29th May

What do Americans
call an aubergine?
Eggplant

Where in
England is Cribb's Causeway shopping centre?
Bristol

Which Ford car model was the United
Kingdom's best-selling car of the 1970s?
Cortina

In which sport did Simone Biles win four
gold medals at the 2016 Rio Olympics?
Gymnastics

Which
founder member of the Rolling Stones died in 1969?
Brian Jones