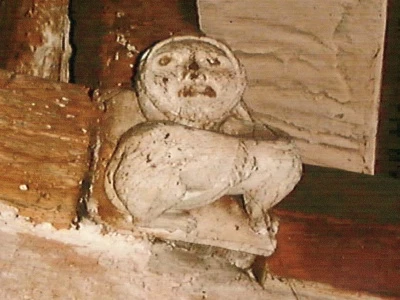 Tarvin Imp Brainteasers for Saturday 19th June

Which UK political party is led by Edwin Poots?
In which sport does Dom Bess play for England?
What is the state capital of California?
Which film won the Oscars for best film and best director in 2021?
The adjective tiggerish derives from a character created by which author?
The Questions and Answers for Saturday 12th June
On which racecourse is the Grand National run? Aintree
Which king of England married Elizabeth of York? Henry VII
Which day of the week do the Germans call Mittwoch (meaning middle of the week)?Wednesday
Who wrote the children's book "The Very Hungry Caterpillar"?Eric Carle
Which English football team won the 2021 all-English final of the Champion's League?Chelsea