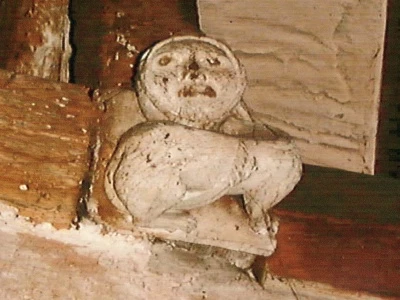 Tarvin Imp Brainteasers for Saturday 26th June
Who is the only presenter/judge who has appeared in every series of the Great British Bake-Off?
Which British river did the Romans call Sabrina?
Which car manufacturer is owned by Elon Musk?
Which British PM used to spend his holidays in the Scilly Isles?
In cycling what name is given to the Italian equivalent of the Tour de France?
The Questions and Answers for Saturday 19th June
Which UK political party is led by Edwin Poots? DUP


In which sport does Dom Bess play for England? Cricket


What is the state capital of California? Sacramento

Which film won the Oscars for best film and best director in 2021? Nomadland
 
The adjective tiggerish derives from a character created by which author? AA Milne