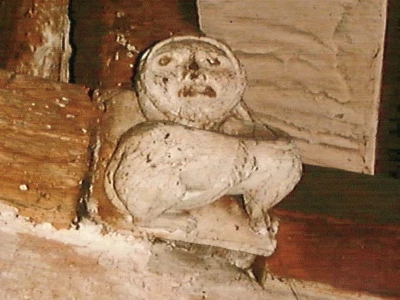 Tarvin Imp Brainteasers for Saturday 11th January
In which Yorkshire town would you find the Piece Hall?
Which writer's works include "Down and Out in Paris and London" and "The Road to Wigan Pier"?
Who is the last British cyclist to win the Tour de France?
Which UK supermarket chain's proposed merger with ASDA was blocked in 2019?
The Mount Rushmore National Memorial is in which US state?
The Questions and Answers for Saturday 4th January
What nationality is the tennis player Grigor Dimitrov? Bulgarian

Who wrote the poem "Ode to Autumn" which begins "Season of mists and mellow fruitfulness.."? John Keats

What was the Christian name of the Russian composer Mussorgsky? Modest

Which saint is usually depicted in art with a wheel? St Catherine (of Alexandria)

In Roman mythology who was the god of war? Mars