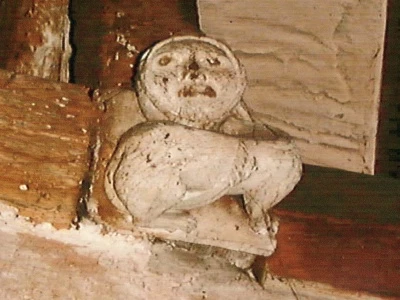 Tarvin Imp Brainteasers for Saturday 31st July
Max Verstappen is the lead driver for which Formula 1 team?
Which Chinese artist helped design the Beijing National Stadium, also known as the Bird's Nest?
Who played the Sheriff of Nottingham in the film 'Robin Hood Prince of Thieves'?
In cricket what is the distance in yards between the wickets?
Which country uses the international vehicle registration code E?

The Questions and Answers for Saturday 24th July
In US sport what is the NBA? National Basketball Association

Which EU country is divided by the so-called 'Green Line'? Cyprus
Which king of England had the nickname Coeur de Lion? Richard I

What was the real name of the writer John le Carre? David Cornwell
Kim Leadbeater is the newly elected MP for which constituency? Batley and Spen