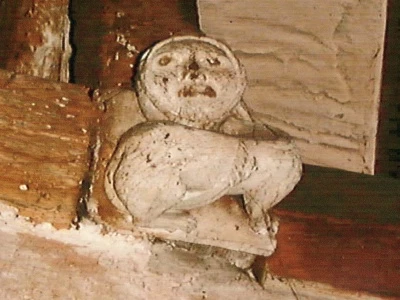 Tarvin Imp Brainteasers for Saturday 11th September
Who was Donald Trump's Vice-President?
How many points are scored by a try in Rugby Union?
According to legend which king's treasure was supposed to have been hidden at Beeston Castle?
What is the title of the third and final book in Hilary Mantel's rilogy about Thomas Cromwell?
What is lowest tier of local government in England?
The Questions and Answers for Saturday 4th September
Which Argentine footballer spent his entire playing career at Barcelona, until leaving in 2021?Lionel Messi
Some athletes at the Tokyo Olympics carried the designation ROC – what did this stand for?Russian Olympic Committee
Who played the title role in the 1964 film 'My Fair Lady'? Audrey Hepburn
How many square inches are there in a square foot? 144
In which European country is the Five Star Movement a political party? Italy