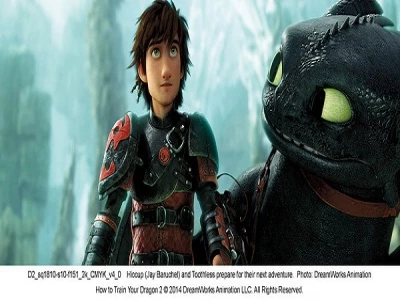 The famous – or should that be infamous? – newts are now safely ensconced in their new ponds and the argument over their access to their original pond has been solved. However all is not well. Newts it seems are not natural housekeepers and the state of the field is causing some concern to both local land owners and the Parish Council.
Keeping a field in good condition takes regular maintenance, grass must be cut and hedges lopped back to prevent an untidy wilderness forming. A badly maintained field also encroaches on surrounding areas making life difficult for neighbours. The responsibility to maintain the field rests with Taylor Wimpey but to date, all efforts to speak to the relevant employees has failed.
The Parish Council has no objection to a policy that protects our wildlife. However the practicalities of implementing this is never as straightforward as it first appears. The question of maintenance once the contractors have left the Saxon Heath site must also be considered.
The Parish Council will keep a very close eye on this issue and prompt Taylor Wimpey as often as is necessary to ensure that the newts have a well-kept home and Tarvin has an attractive approach to the village.
We hope the newts prosper. Perhaps their new home will encourage them to breed until Tarvin has a nationally renowned colony of Great Crested Newts with visitors coming from far and wide to marvel.
....what was that about the parking?!