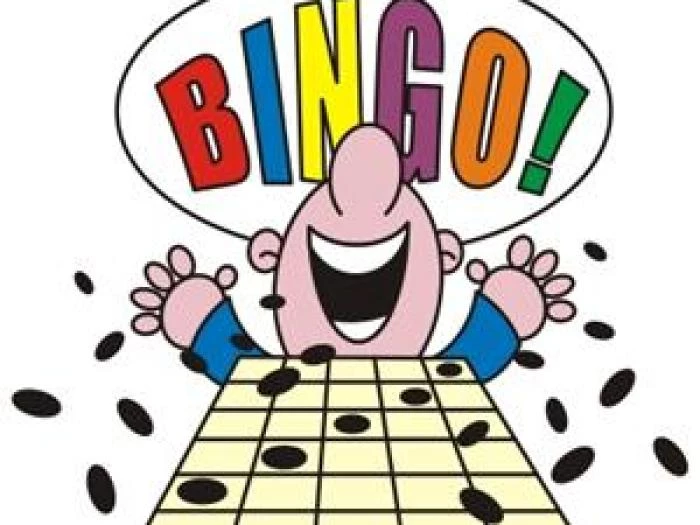 We are holding our Christmas Prize Bingo tonight, 23rd November, at the Community Centre. Doors open at 7pm and Eyes Down at 7.30pm.
We have some fabulous prizes and our thanks go to the generosity of both local businesses and those further afield who have donated them. Further thanks go to the staff of the Nursery for sourcing the prizes.
Our Nursery is a registered charity and a community Nursery which means we provide affordable exciting and stimulating learning environment and homely care for children in both the local community and those in neighbouring villages. Our fund raising is crucial to purchase new resources and continue to develop our facilities to ensure we are able to keep up our high standards and give your children the very best early years' experience. We have been awarded "Outstanding" by Ofsted on our last two inspections, which we are very proud of.
We attempt to hold four main fund raisers each year, as well as supporting all the local community events and choose three or four child-related charities to support such as Children in Need, Jeans for Genes, Save the Children and Comic Relief.
This year we have been chosen to benefit from the Co-op's Community Fund and we are hoping parents and friends will sign up to support us.
We hope to see many familiar faces tonight as well as those new to bingo! It will be a fun evening! Tickets are £2.50 which includes the first game of "Stand up, Sit down" bingo and refreshments, and are available from Nursery or on the door. There will also be a raffle with more fabulous prizes.
Do please come and support your local Community Nursery – Thank you!