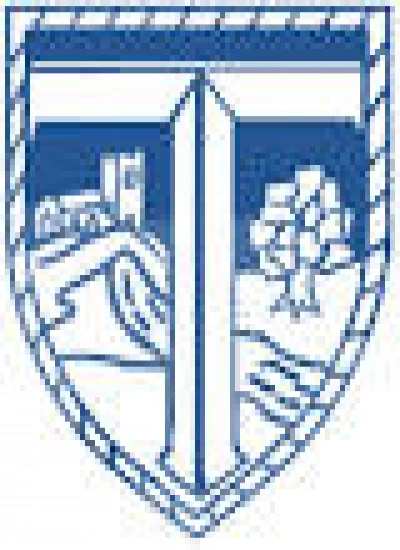 The 9th annual Tarvin School Exhibition is Wednesday (6th) Thursday (7th) after school from 3pm until 7:30 pm.
Whilst we expect all of our parents will be in attendance, we are writing today to ask that villagers please bring along as many other visitors to see the wonderful work of the children and the pride with which the staff have presented their work.
We really do want as many as people as possible to attend. So please ask along as many people as you can think of. Those of you who have been before will know what a fantastic event it is and what a big deal it is for the school- so we need the biggest audience we can get.
When you come, we know you will notice the quality of the display and work but please do as well consider the learning and learning processes that have gone into what the children have achieved. The exhibition really does encapsulate what Tarvin School is all about.
We really are proud of the children and there is so much for you to see and learn at the exhibition.
We look forward to seeing you over the next couple of days.