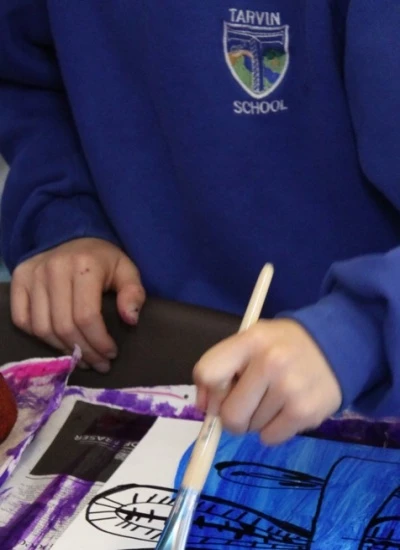 A couple of weeks ago we published an article about the proposed increase in pupil numbers at Tarvin Primary school. There was an opportunity for our Community to make their views known at an open consultation event at the school on October 2nd from 3pm to 6pm. The Parish Council hoped residents would attend and make their views known to Cheshire West and Chester Council. Unfortunately the day we received the articlewas the day of the consultation event so apart from people directly involved with the school the opportunity was probably missed.( unless you log on to Tarvinonline first thing every day!) .
However there was an opportunity to register your views on the CWaC site until 14th. October. You may have left doing this to the last minute – as many of us do! and found that theEformwas not accessible over the weekend as it had been closed down earlier than it should have been. Hopefully this didn't block any parents from being able to log their views.
However the CWAC schools team have recognised this was an error and have re-instated the form this morning after it was pointed out. Thanks to a resident and Tarvinonline viewer for highlighting this. It is unclear for how long this will be available.
So if you want CWaC to be aware of your views then do it today!