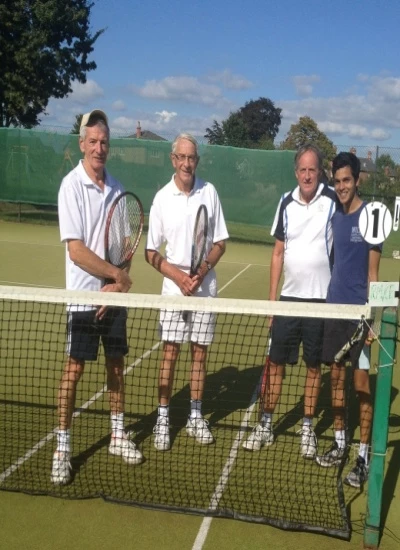 Sunday, 13 September, marks the end of Tarvin Tennis Club's summer season when the Finals of the Club Tournament will be played.
Starting at 1.30 pm there will be the usual five finals and hopefully the weather will be kind so that it will be a competitive and enjoyable afternoon.
Non-Club members are welcome to come along and we can promise a warm welcome with light refreshments available.
We look forward to seeing you on Sunday to ensure that the Finals are played in a proper atmosphere giving the players support and encouragement.