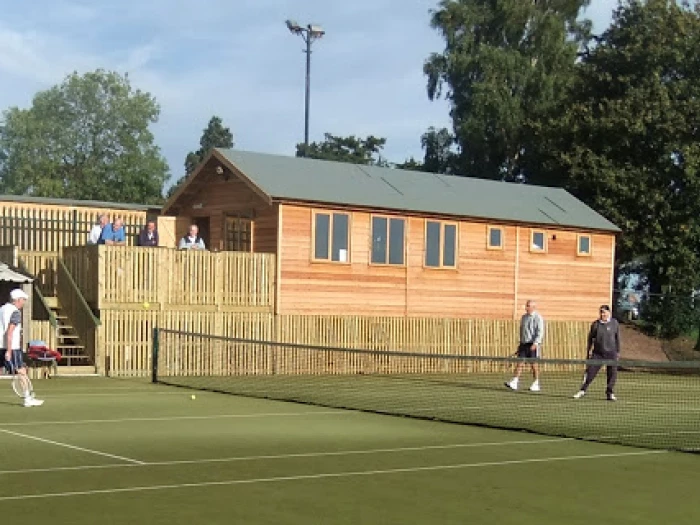 On Wednesday, 13 May, Tarvin Tennis Club reopened with members able to play on a restricted basis whilst following strict Government guidelines.
With the weather having been so good over the lockdown period it has been frustrating that we have been unable to play tennis. However, we hope that now we have resumed we will be able to continue to play through the Summer. All members have been contacted regarding the reopening, although only 2 courts can be in use at any one time and they must be pre-booked.
Anyone thinking of joining the Club or wanting to play tennis should contact either Felicity Pochin on 01829 741136 or Rob Millar on 01829 741314.