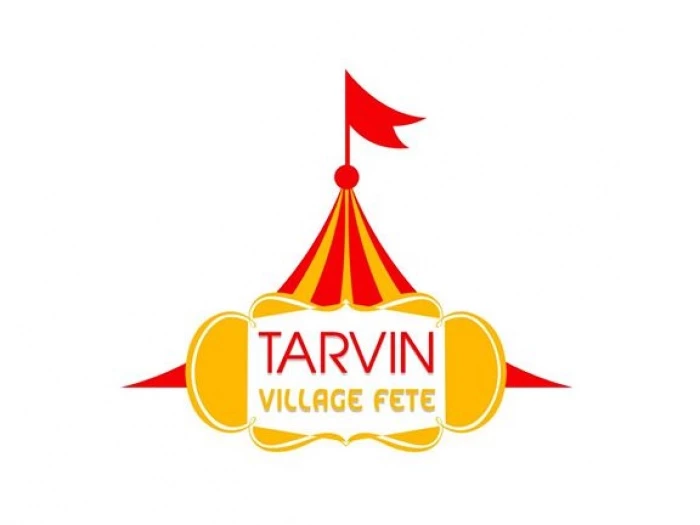 You might have noticed the road closure notices around the village. They are a signal that we are all ready for the village fete on Saturday. We have ordered dry skies and we are hoping that, although supplies seem to be low at the moment, there will be some in reserve for us.
The procession will be leaving from the Poole Bank business park at about 11:30. It will move up though the High Street and into Hockenhull Lane, Crossfields and Meadow Close. Then, through the Community centre carpark and onto the King George Playing field. We hope you'll turn out to watch them all and give them a big cheer as they pass.
On the playing field, our Borough Councillors, John Leather and Harry Tonge will open the fete and perform the crowning ceremony.
On the stage, you'll be entertained by the Silver Singers and the Minerva Youth Theatre Group and the band will play.
Later in the afternoon, the Tarporley Army Cadets will be demonstrating their skills in the arena and Janice Anderson's dancers will perform for us.
Then we'll have the dog show and the children's wellie throwing.
There are lots of stalls for you browse among including a range of delicious food and the fete wouldn't be complete without the fairground, go karts and donkey rides.
In the community centre, there'll be a bar selling a variety of alcoholic and soft drinks and, for those of us who enjoy a cuppa, there are café style refreshments in the main hall.
If you are entering the cake competition, bring your cakes to the Community Centre by 10:30.
Raffle tickets will be on sale by the arena and we have some lovely prizes this year.