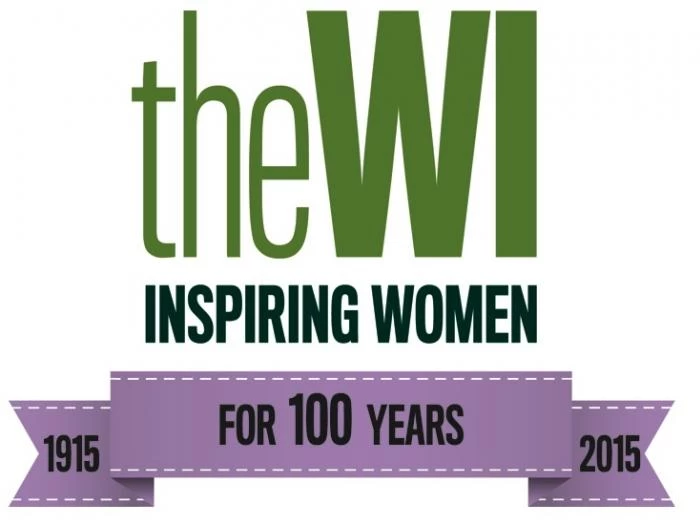 After a very warm welcome, President Margaret Matthews welcomed two visiting speakers Dr. David Hobson and Stuart Exell.
Ladies in Pigs
The WI Forest Group meeting, recently held in Tarporley, hosted a Ladies in Pigs evening. Two ladies gave an interesting talk about Pork whilst cooking two of the recipes listed in the free Cook book. They explained the importance of Tractor and Union Jack symbols on Pork products that identifies pigs reared in the UK. Later, everyone was invited to taste samples of the delicious food.
Alan Wilkinson Retires from the Community Centre
Tarvin WI Members will certainly miss the help from Alan Wilkinson at the WI Meetings at the Community Centre. It was good to hear that the new bar area will now be named The Alan Wilkinson Lounge due to his long term dedication to the community. We all wish him a long and happy retirement.
Resolution Meeting
A fresh approach was given to both resolutions being voted on this evening. Both Bridget Hobson and Dr. David Hobson (retired) used videos whilst proposing their resolutions enabling each topic to be easily conveyed to members. Bridget proposed "A Call against the Decline in Local Bus Services" highlighting the case for buses being a vital tool for connectivity, growth and social cohesion. Margaret put forward an equally valid alternative point of view giving members food for thought. David put the case for "Don't Fear the Smear" demonstrating that despite a cervical cancer patient having a 99% chance of making a full recovery if diagnosed early, there is a national concern about the 75% drop in cervical cancer smear attendances in recent years. Maureen put forward another points of view to give members something to think about. Members voted and both Resolutions were adopted and will now be debated at National Level.
This month's speaker was Stuart Exell – The Woodland Walk
Maureen reported on the very interesting and informative talk by Stuart who took us through a woodland walk with his extensive collection of slides. He explained how the Woodland Trust works, relying on donations and volunteers. He emphasised the lack of female helpers but no offers were forthcoming! He explained how the original area was extended after closely working with Taylor Wimpey the builder and how this has set a precedent for future developments. He pointed out the smart gates and acoustic fences that now are the responsibility of the Trust. His love of nature and his commitment to the community came shining through. We realised the extent of his knowledge and how much he cares about the trees, flowers, birds and other creatures. He was very proud that Tarvin woodland had been a winner of the Green Flag award. He emphasised his belief that the next generation must become involved. Outdoor classroom activities for Tarvin school are already in progress in the woodland. Elizabeth thanked him for a very enjoyable talk with a big thanks from the Tarvin WI for his contribution to the village.
Later, Tea, coffee and delicious cakes were served and members had a chance to buy Heather's plants in aid of The Woodland Trust. The meeting was concluded with Margaret wishing members a safe journey home.
The date of the next meeting is Wednesday 26th June with Speaker Gary Hart on a topical subject 'How Parliament Works". If you would like to join us as a guest you will be assured of a very warm welcome.