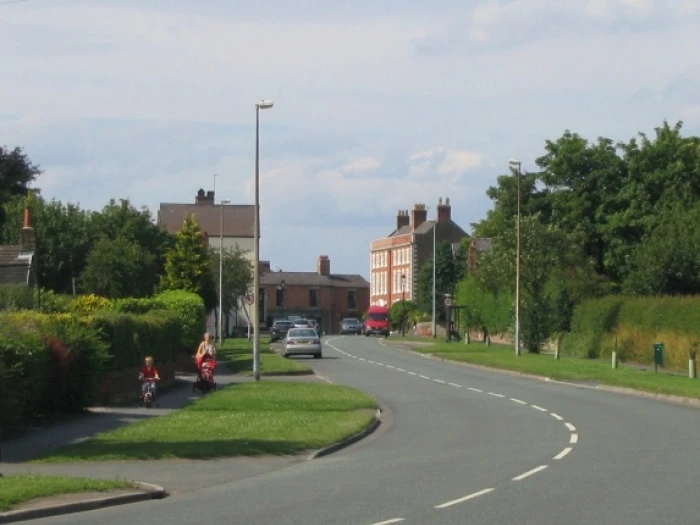 Tarvinonline has received an email from local resident Mike Love which we are pleased to share with you:
"The Church Street-Tarporley Road stretch of Tarvin has now become a de facto Park-and-Ride system whereby non-Tarvin and a few Tarvin residents park their vehicles for long periods in order to take advantage of Tarvin's untypically good and regular bus services.
A major downside to this, apart from the congestion this now creates, is that visibility regarding oncoming traffic for both pedestrians and road users is now severely impaired.
Most of this busy stretch is not within the existing 30mph limit and has already caused an increase in small animal deaths (I found another dead cat, this time near the garage, this morning 24th March) and it is only a matter of time before more serious collisions and injuries take place.
The issue of extending the 30mph limit much further south needs serious consideration. As Tarvin's population is now expanding rapidly and through/internal traffic has increased, this problem will worsen considerably, especially when yet more houses are built on the east side of Tarporley Road!
If Duddon and Clotton on the much busier A51 can have 30mph restrictions why can't the existing 30mph limit be extended much further south along the Church Street-Tarporley road section of Tarvin?"
Ed:"Good Question, let us know what your views are, via Facebook, email or our Comment button below, and we will forward them to the Parish Council for action."