The Parish Council owns and maintains 24 street lights in the Parish area and every 3 years these have to be inspected to see that they are physically safe. The latest inspection was carried out by independent assessors in early November and two steel lampposts were found to have weak foundations.
The Council agreed that these two posts should be strengthened as a matter of urgency.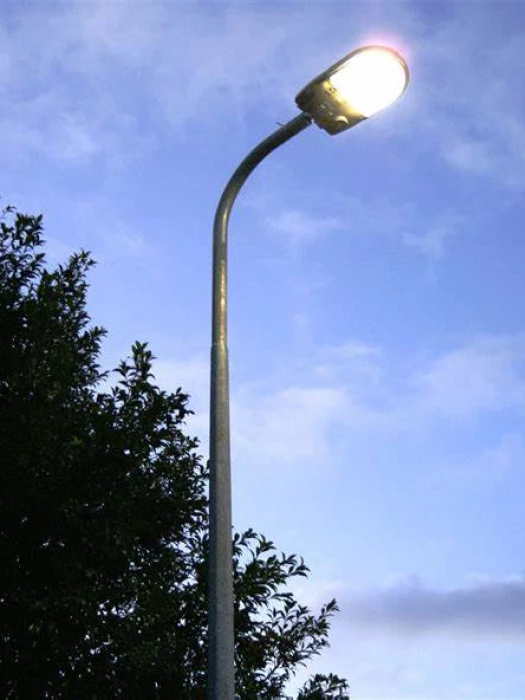 The Council also agreed to look at the cost of replacing the current very old sodium lanterns with more efficient LED lanterns. The Council will return to this issue at its next meeting on 21st December.