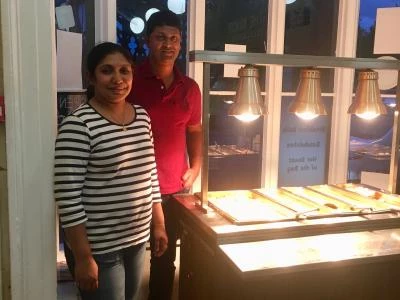 Well after a long day working at the hairdressers on Saturday a Sri Lankan takeaway from the Manor house (previously known as Jessops) was just what I needed, and it was delicious. Not knowing much about the cuisine and had never previously eaten any I was intrigued to give it a try. It turns out that Sri Lankan cuisine has been formed over the years from many different factors including historical and cultural.
Many of the influences come from India particularly the south, Indonesia and Dutch. Some of the staples of the cuisine includes rice, coconut and spices and Mr Dee has brought them for us to try in Tarvin.
For those of you that don't know in Indian and Sri Lankan cuisine a curry is called a gravy so don't worry you won't be finding gravy on your chicken biryani.
Listed below is a menu of things he has available.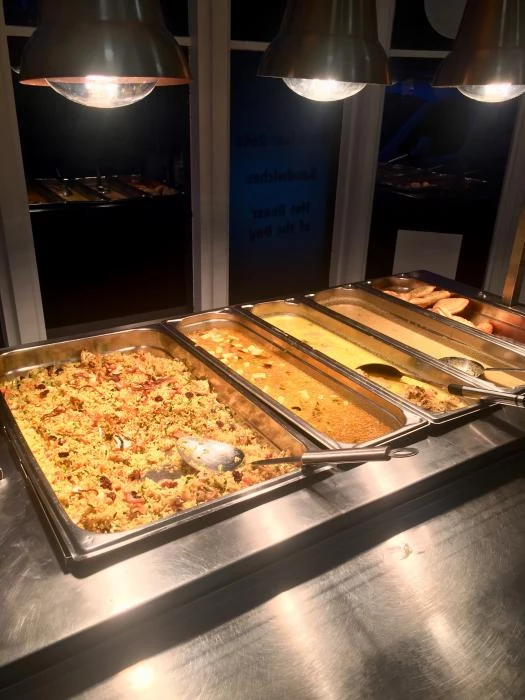 Starters
Lamb rolls
Vegetable samosa's
Aubergine pickle
Mango chutney with poppadum
Pineapple and cucumber salad
Main course
Chicken biryani
Vegetable biryani
Gravy
Mint sambal
Rahita (yoghurt and cucumber)
Dessert
Cheese cake (extra charge applies)
Mr Dee plans on running the downstairs of the shop as a delicatessen so you can still get your sandwiches, panini's and your lunchtime favourites, whilst implementing new sources such as Chatwins breads, cakes, pastries and pasties.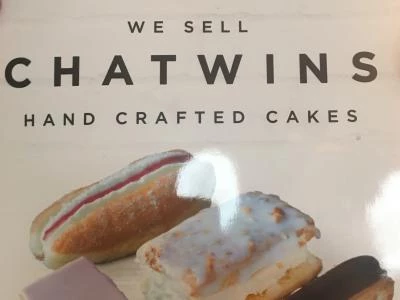 The shop is open usual hours with the Sri Lankan takeaway starting 6pm till 9pm every Friday and Saturday.
If these changes weren't enough he will also be offering an English roast carvery every Sunday starting Sunday 21st October 12pm till 5pm.
Mr Dee and his family look to turning the upstairs into a Sri Lankan themed restaurant. The price is £15 per person when eating in and eating out is £7.99
This includes two starters and two curries with rice. A price that's hard to say no!