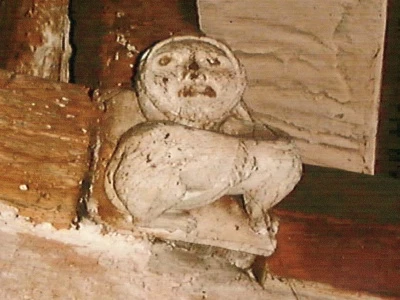 Tarvin Imp Brainteasers for Saturday 19th March
What are Shiraz, Pinot Noir and Sylvaner?
In the novel by Henry Williamson, what kind of creature is Tarka?
Newnham College is part of which English university?
Which river flows through the largest number of countries?
Who replaced Mary Berry on 'The Great British Bake Off'?
The Questions and Answers for Saturday 12th March
In which county is Towcester?Northamptonshire

What is a baby hare called? A leveret

What kind of building has sails? A windmill

Who wrote the novel 'Brighton Rock'? Graham Greene

In a planning context what is an AONB? Area of Outstanding Natural Beauty