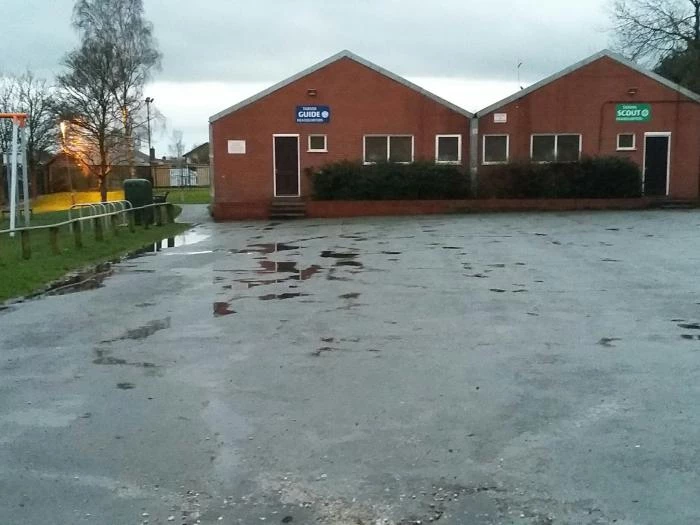 The King George V Playing Field will be closed to all members of the public from Monday 6th March for up to a week whilst significant maintenance is carried out by a local contractor.
The main work to be undertaken will be the resurfacing of the car park, resurfacing of some of the surfaces in the children's play area, and resurfacing of some of the path at the bottom end of the field.
The cost of this work, in the region of £20,000, will be met from what is known as Section 106 money and not from the precept (money collected via Council Tax). Section 106 money is made up of contributions from developers towards the costs of providing community and social infrastructure. In this case the developer was Seddons.
The Parish Council would like to apologise for the inconvenience that this will cause to all users. The field will be reopened at the earliest possible opportunity once the work has been completed.