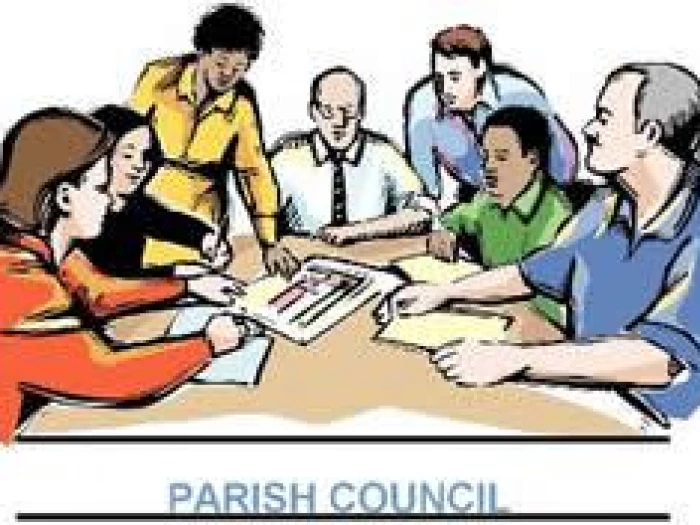 Three new Councillors, all residents in the Parish, were appointed at the Tarvin Parish Council meeting on Monday evening.
They are Neil Poole, Arnie Shepherd, and Margaret Williams and all will take up office at the next meeting on 26th June. This brings the number of Parish Councillors to eleven, the maximum allowed.
All eleven are now appointed to serve until the next local election which is likely to be in May 2027.