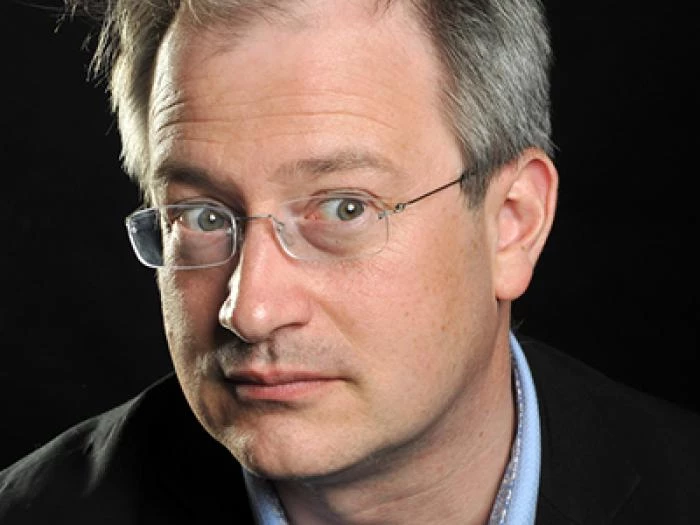 Nearly 80 tickets have been sold for the Robin Ince, Cheshire Rural Touring Arts Show, Chaos of Delight on March 23rd at Tarvin Community Centre. Most have been sold online and many, though by no means all, will have come from people outside the village.
By Monday, only 6 had been sold from the Post Office. We have an audience limit of 150 for this performance, so there is no panic, but we do not want to satisfy the online demand at the expense of local people. So if you know you want to come, we encourage you to buy your tickets sooner rather than later so that you can be sure of getting to see this great show.
The Friday performance in Kelsall has already sold out !!