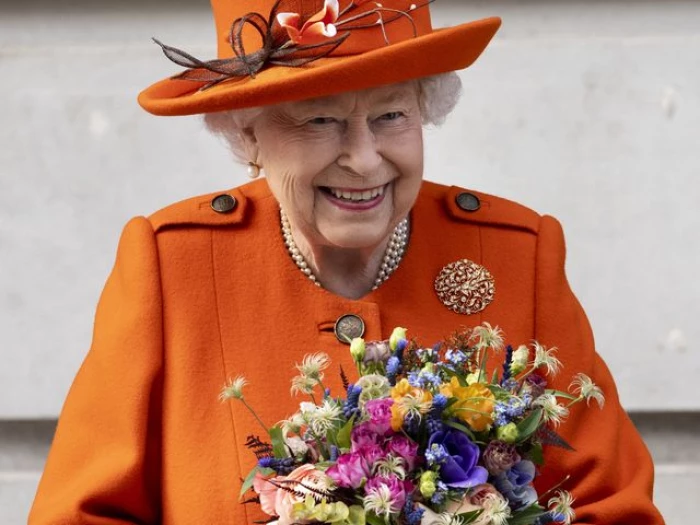 Howard and Delkana Faircloth from the US have been spending their British vacations in Tarvin for a number of years and have become regular (if intermittent) attendees at Tarvin Methodist Church. They are over here at present (returning home today Monday 12th September)
Howard was moved to write a poem as a tribute to the late Queen Elizabeth II.  It was read as a part of the service at TMC on Sunday and we were so moved by it that we asked Howard's permission to share it with everyone in Tarvin through TarvinOnLine.
Your Smile.
How can such a large house
Seem so empty?
How can such a big world
Seem so small?
How can all the hearts
Seem so broken?
It's because you filled them all.
The hour of sunset brings
Quiet and stillness.
Sweet scents of flowers
Fill the air.
Crowds milling 'round
Seem so lonely.
It's because you always were there.
How can time pass
So quickly?
As if it were all
Just a dream?
It seems as if it were yesterday
We first said it: "God save the Queen".
Why are skies
Dark and dreary,
Even with sun
All the while?
Why is the air
Cold and biting?
You warmed us all with your smile!
David Howard Faircloth
September 9th, 2022.
Ed: Beautiful Poem! Thank you Howard.  Wishing you a safe journey home.