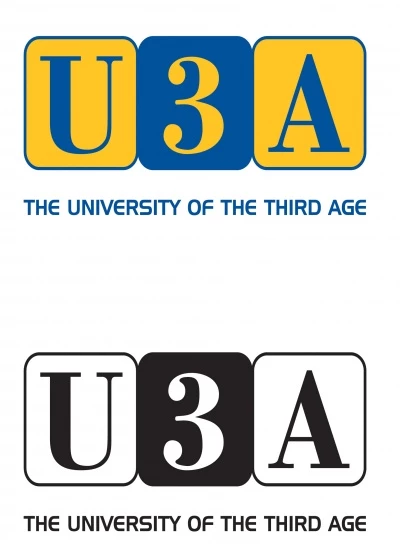 Tarporley & District u3a meets on Thursday 24th June via zoom from 9.45am.Speaker begins shortly after 10am following a few notices. The meeting ends by 12 noon.
Our Speaker will be Sophie Lyons, an employee of Roberts Bakery who is speaking about Roberts Bakery family history and whose fee is being donated to St Luke's Hospice.
You can find out more from our website here
where you will be able to read our newsletters and find out how to join.