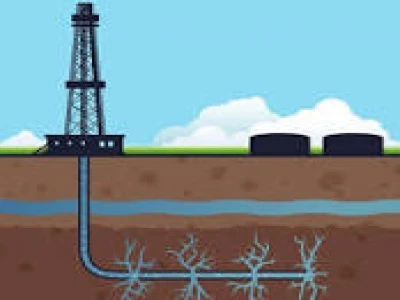 On the 30 April 2014 Cheshire West and Chester's (CWaC) Executive decided that "an
Executive small Cross Party Group be established to consider how the Council will
understand the unconventional gas and oil techniques and inform the policy
development process".
The Cross Party Working Group remit is to advise the Executive on its key findings following an investigation into the issues for the Borough associated with conventional and unconventional on-shore gas and oil techniques (Ed:" Such as Fracking").
The Working Group is not a decision making Committee of the Council it is purely tasked with undertaking a fact-finding exercise to help better inform the Council about conventional and unconventional gas and oil techniques relevant to the Borough.
Role and Operation of the Working Group
Operating in an advisory capacity, the Working Group will follow a Commission of Inquiry model to examine key issues in detail, setting out specific questions, returning an opinion and producing a report with its findings to the Council's Executive. Presentation of evidence on the relevant core topics are to be planned through a series of meetings involving experts, advisors, academics, practitioners and policy makers.
Scope of the Inquiry
In Scope
- Conventional and Unconventional Gas and Oil exploration techniques.
- The Economic costs and benefits for the Borough of Gas and Oil exploration and extraction.
- Environmental impacts for the Borough of Gas and Oil exploration and extraction and restoration and aftercare
- Issues relating to the Community of Cheshire West and Chester.
- Credible published evidence (for example scientific, geological, economic,
health)
Not in scope
- Individual and specific sites and locations.
- Individual Planning Applications
- Subjective evidence that cannot be substantiated.
- Geo-thermal energy exploration.
- The wider impacts on global climate change.
Meetings
A series of meetings are planned over the next 10 months, the call for evidence for the first meeting planned on the 29th September is available on the CWaC website download here, for more information use this link and select the More Committees then Unconventional Gas/Oil Working Party