Some more Quiz questions courtesy of Jane Lush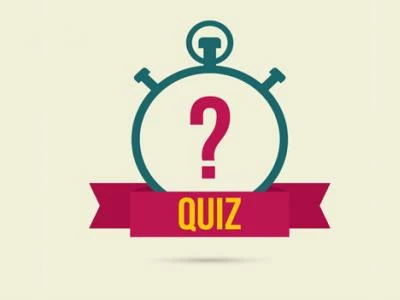 1 In which city did the Peterloo Massacre take place?
2 What is the name of the lead character in the Disney film "The Little Mermaid"?
3 The founder of the Habitat chain of shops died earlier this month – who was he?
4 What is the capital of Vietnam?
5 Who became Home Secretary in 2019?