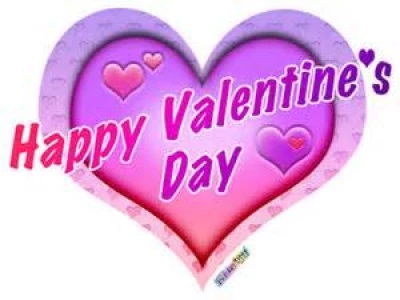 The Webteam is going "out on a limb" with a series of cutting-edge articles designed to
make your Valentine's Day celebrations less of a "massacre" and more of a "wonderful day!"
In the lead up to the Day we will give you tips on how to plan what should be a great day for you – and your loved one
Today's "Top Tip"
Put a note in your diary that the 14th of February is St Valentine's Day. If you don't have a diary but have a "smartphone" or "Pad" add an event and make sure you add an "alert" for 1 day before.
Then think what would you like to do to celebrate – that should be enough for Day 1
Don't worry about forgetting just make sure you read Tarvinonline everyday and it will be ingrained in your memory