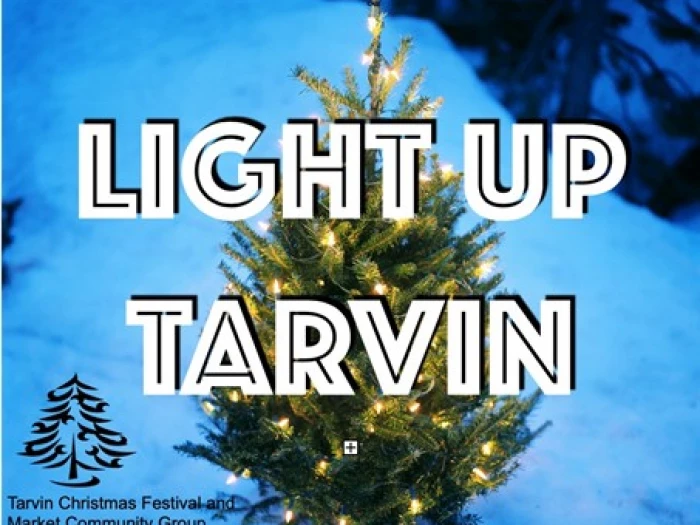 It may be too early for some but Christmas was on the Agenda at September's Parish Council meeting.
As in previous years, Tarvin Parish Council will be purchasing small Christmas trees to display on the High Street and Church Street. Williams Wood will be asked whether they will be able to provide a large tree positioned outside Tarvin Methodist Church.
Cllr Matt Pochin will be leading on the task this year, with a plan to install all trees on the last weekend of November (26th/27th) to ensure that they are in place and ready for Tarvin Christmas Festival and Market on Saturday 3rd December 2022.