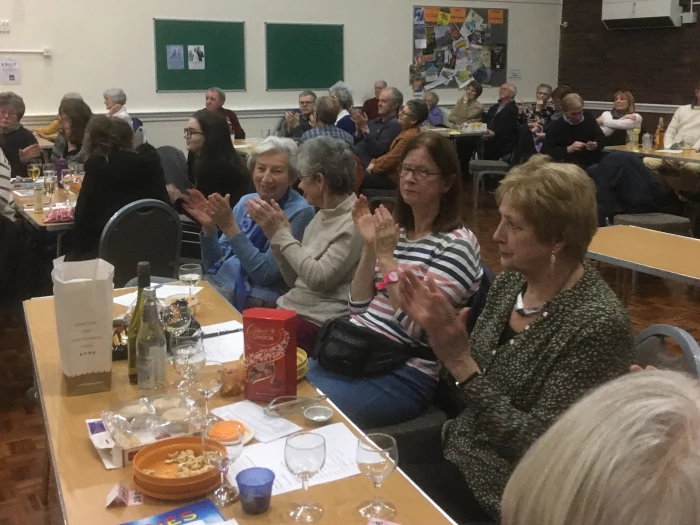 At the Committee meeting on Tuesday night, the Community Centre Committee decided that the Village Quiz would not take place as planned in January. With restrictions of some kind still in place and concerns about the rate of infections after the Christmas break being very real, it was felt that there would be little appetite for such a large sociable gathering.
However, the Committee also emphatically decided that this would be a postponement and not a cancellation. All the questions have been written and the event is such a part of the village tradition that it could not be abandoned.
Vice-Chair Sue Hardacre said "We have lost so many of our regular events and so much has been cancelled, that we felt it was important to make sure the Quiz goes ahead sometime next year. The Committee is looking at the possibility of offering a weekend of celebrations, perhaps in the early summer, and the Quiz could well be one part of that."
The Community Centre has also paid a deposit for a performance by the Bluebird Belles, the 1940's vintage harmony trio who were due to star in the 75th VE day celebrations. If available on the right dates, they could well be a major attraction.
The Village Fete is being planned for the beginning of July and anything that the Community Centre plans will be complimentary to this to ensure that all ages will find something to celebrate and enjoy. Though uncertainties remain, the future is looking more positive and the Community Centre feel that it is time to start planning.