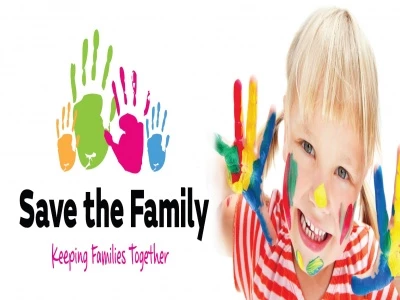 Are you outgoing, patient and enjoy demonstrating crafts to others?
Save the Family are looking for a friendly and creative person to plan, set up and facilitate arts and craft sessions with resident adults in our busy arts and craft room. From drawing and sewing to paper arts, our residents love to be creative and really get stuck into projects. All they need is a little guidance from someone who is passionate about all things crafty.
Join a dedicated team of friendly and helpful staff and volunteers and contribute massively to our work.
For more information call Jocelyn Horton, Volunteer Coordinator, on 01244 409100.
For over 40 years Save the Family has provided safe and supported accommodation, training and life skills. The families we support have lost everything and are fighting that last battle – to keep their children from being taken into care and remain independent. Save the Family offer a last chance to these families by providing temporary accommodation along with support and access to training to help get them back on their feet and contribute and benefit from living successfully back in the community. We believe in keeping families together, do you?