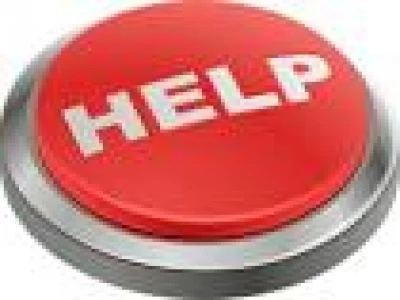 Daniel Millington (Police, Multimedia Assistant, Cheshire)
Cheshire Police are looking for volunteers to become the first Community Safety Responders in Cheshire. This new volunteer role will assist Crime Reduction Advisors in delivering practical safety measures and advice to victims of crime in their local community, as well as working with their community to implement crime prevention measures.
The Constabulary is currently recruiting volunteers for the scheme, initially from the West of the county, but eventually from the whole of Cheshire.
John Dwyer, Police & Crime Commissioner for Cheshire said, "I was inspired by the volunteer Community First Responders who have been working alongside the Ambulance Service for a number of years. They are all volunteers who are based in the community where they either live or work and therefore are able to attend the scene of an accident very quickly. I want to capture the enthusiasm and positive attitude that volunteers have and use that to help reduce the number of repeat victims of crime. In return for a commitment of eight hours per month, volunteers will be given valuable skills that they can use in other areas of their life such as personal safety and conflict management."
Jenny Ford from Cheshire Police's Communities Unit said: "Having local volunteers involved in crime prevention will help to develop knowledge about crime prevention measures locally. Sharing information and giving practical advice about ways in which a community can improve safety can make a real difference to the levels of crime and anti-social behaviour being committed in their area."
The role will involve volunteers visiting victims of crime and antisocial behaviour to undertake an assessment and establish if any services are required from the Constabulary or other agencies.
The volunteers will receive training and work with established community groups such as Home Watch.
For a full description of the role, please visit the 'Current Vacancies' section of the Cheshire Police website here