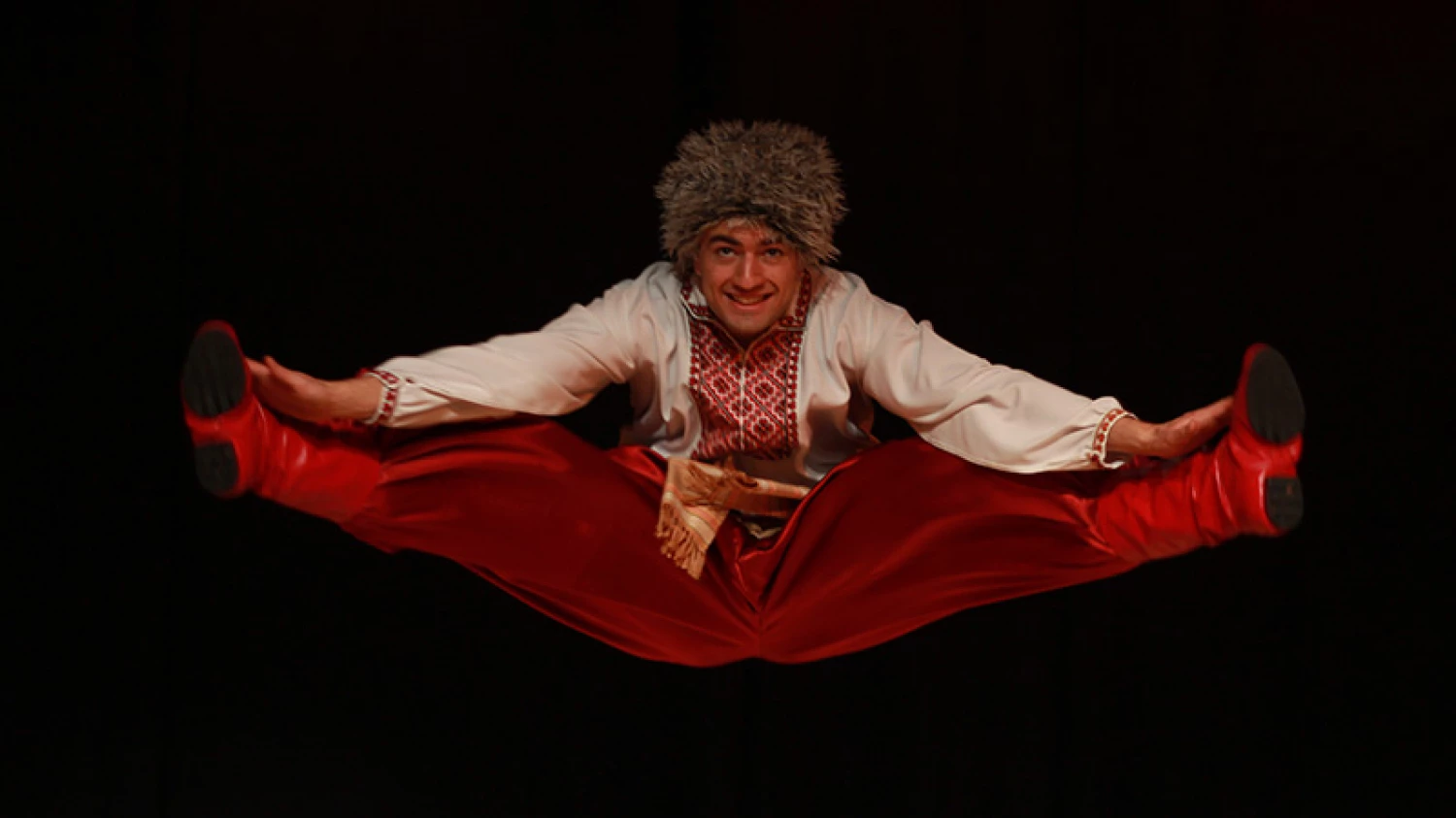 Join us for a taste of the real Ukraine, a country with a long history and its own unique culture and traditions. Enjoy the music and dance of Ukraine, and at the same time help us to raise much needed funds and send a message of hope for the recovery and future of Ukraine.
Friday 29th September 2023 at
Tarporley Community Centre, CW6 0AY
Doors open at 6.00pm – the fun starts at 7.00pm.
Adults £12 Children (under 16) £8
We'll have tastings of Ukrainian specialities, a fully licensed bar, and a magical "Tree of Hope" with some fabulous prizes including costumes from the recent Eurovision Ukrainian Extravaganza which took place earlier this year in Liverpool.
Seats are strictly limited due to the space required for these amazing dancers, so book now and don't miss this unique opportunity.
Buy tickets online or in The Tarporley Post office.