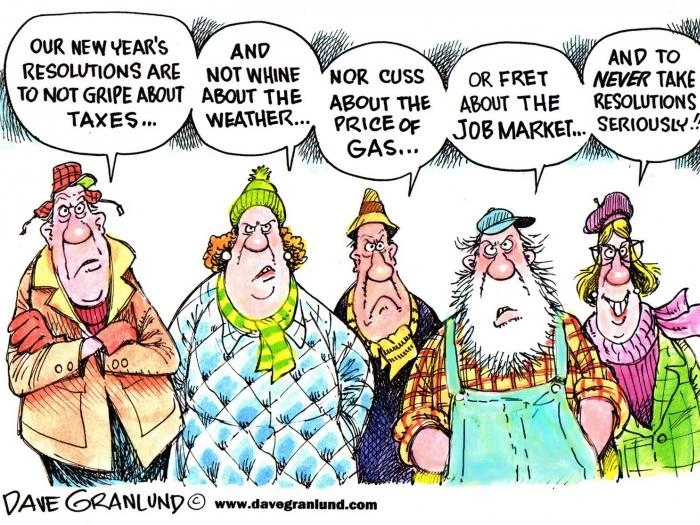 Its that time of the year again when we have to give some thought to our New Year's Resolutions.
I think the world must be split into list writers and those who rely on memory! (younger members only!)
I for one always like a list with the first item set as "write a list". Its very satisfying to be able to at least tick off the first item as done.
I usually select from this list ( in no particular order as they say on Strictly)
Exercise more
Lose weight
Get organized
Learn a new skill or hobby
Live life to the fullest
Save more money / spend less money
Quit smoking (Done – but I still put it on the list)
Spend more time with family and friends
Travel more
Read more
Putting this list together is easy. The hard part is achieving it
According to a study published in the Journal of Clinical Psychology, only 46% of people who made New Year's resolutions were successful. That means over half of the people who set a goal for the New Year will fail!
The study also involved non-resolvers, people who did not make a New Year's resolution, but had a goal they wanted to achieve that year. Only 4% of non-resolvers were successful at achieving their goals, a far bleaker result than those who did make a New Year's resolution.
So here are the steps you (and me) should/will take to stiffen our resolve in 2020:
1. Mentally prepare for change
2. Set a goal that motivates you
3. Limit resolutions to a manageable amount
4. Be specific
5. Break up big goals into smaller goals
6. Write down your goals
7. Share your resolutions with others
8. Automate where possible
9. Review your resolution regularly
10. If you fall off track, get back on quick
If you need some more help on any of these topics click here