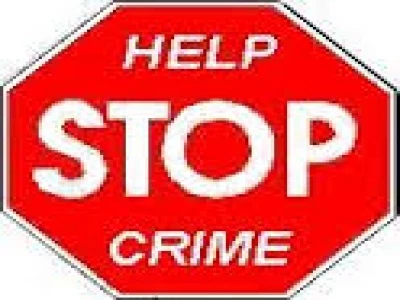 Western Rural Round-up- Week ending 17/08/2014
Latest information from Inspector Curbishley
A male was reported attempting to open car doors in Hunters Drive, Tarvin on Monday evening. Despite a prompt response from local officers, no trace of the male could be made. We are asking local residents in the area to remain vigilant.
A set of house keys was taken from a vehicle on Wednesday night on Welsh Road in Balderton. Always remember to ensure that your car is secure at all times.
A bike was taken from a property on Lache Lane in Chester on Wednesday night. The incident is currently under investigation.
Suspicious activity was reported in Elton, when an unknown male was reported taking photographs of houses. If anyone in this area observes anything similar, please report it on 101.
A misunderstanding between two individuals on Back Lane in Duddon resulted in the police being called. The issue was resolved with restorative justice, mediated by a local officer. Restorative justice is frequently being implemented as a method of resolving issues between individuals as it allows each person to discuss and explain the incident in depth, with the intention of reducing the likelihood of future incidents occurring.
Anti-social behaviour from rowdy youths was reported in the grounds of Beeston Castle on Sunday evening. The local PCSO John Hurst is aware of this issue and patrols the area on a regular basis.
Thank you for taking the time to read this weekly report. Remember to report any concerns you may have regarding these any of incidents to your local officers.
Regards
Inspector Keith Curbishley