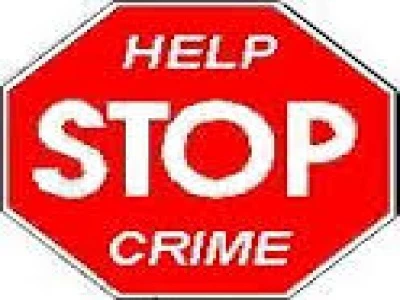 Last Sunday (17th), a motorcross event was held at Norley. During the event, a 450cc motorcross bike was stolen from the event and the offender rode off, without a helmet, in the general direction of Frodsham.If you witnessed the theft or saw the bike being ridden away, please contact the police.
Two houses were burgled on Monday 18th. One occurred in Elton in the early afternoon and the other happened in Dodleston in the late evening. A neighbour in Dodleston reported suspicious activity to the police at the time and a male was subsequently arrested for the burglary. Please do not delay in reporting suspicious activity to the police. We stand a far greater chance of arresting offenders if we are given good information at the time something is happening.
In the early hours of Tuesday, two vehicles in Frodsham and one in Helsby were broken into. Two of these offences were purely speculative, but the other was doubtless prompted by expensive computer equipment being left on display.
Please do not advertise yourself as a potential victim of crime – do not leave valuables on view in your vehicle.
Last week, I reported that a number of dead swans had been found near Delamere. This week, someone has reported finding a shot goose in Delamere. Please report any suspicious activity to police relating to wildlife crime. Local officers are currently running an operation to target offenders who partake in such activities.
On Tuesday, a locked barn in Mickle Trafford was broken into and a number of tools were stolen. If you run a business or store equipment in remote outbuildings or barns, please be vigilant about who can see what is stored there and if appropriate, consider fitting CCTV and an alarm.
A pair of number plates were found, together with some tools by the side of a main road near Farndon this week. It is suspected that they were used during the commission of a crime nearby in N.Wales. Whilst single number plates do occasionally fall off cars, they never fall off in pairs! If you find such items, please report the matter to the police as soon as possible.
Lastly, a vehicle in Rowton was broken into on Wednesday and a number of tools were stolen. Please contact the police if you saw anyone hanging around the area.
Regards
Inspector Keith Curbishley