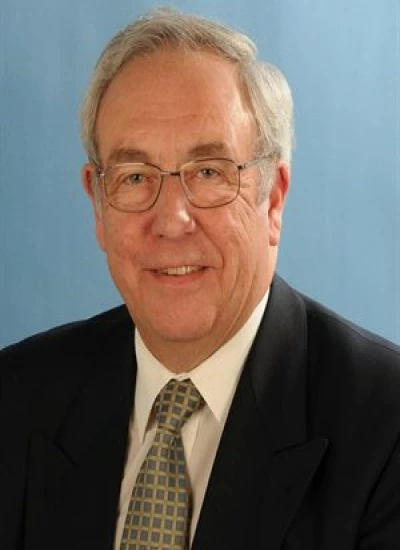 Cheshire Police and Crime Commissioner's Blog
Since sending out my Annual Report I have received a wide range of feedback. I have responded personally to all the comments, where contact details have been provided and I would like to publically thank everyone who has taken the time to contact me.
A number of the correspondents have focused on the objectives I have set in my Police & Crime Plan and have made suggestions for how these could be adapted within future plans; I really value these comments. A fundamental part of my role is representing you, the Cheshire community, and as such I want to fully understand the issues that are important to you. This is vital to ensure that you have a say in how policing is delivered in Cheshire.
I need to know what you think.
The current Police & Crime Plan, which I refreshed in March this year, will stay in place until the elections for Police & Crime Commissioners take place in May 2016. A new Plan will then be developed by the successful candidate. However, I will make sure that all feedback is recorded so it can be considered when the new Plan is being developed, whether this be by me or by a new Commissioner.
I want you to have your say – please complete the survey by clicking below and let me know what your policing priorities are!