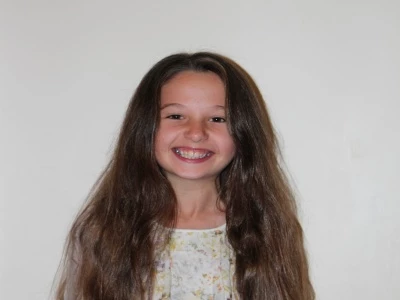 Nine year old Eleanor Riley from Tarvin County Primary School recently had her hair cut and donated it to The Little Princess Trust.
The Little Princess Trust is a charity that makes real hair wigs for children in the UK and Ireland that have sadly lost their own hair through cancer treatment. Eleanor loved her long hair so much but was very keen to help the charity.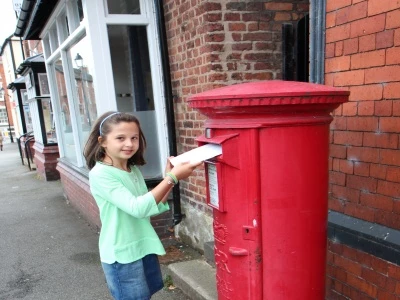 Alongside having her hair cut Eleanor also wanted to raise the money to pay for the wig to be made which is a massive £350.00p.
We are so proud of Eleanor and are pleased to say that she smashed her target and the running total at the moment is £545.00p of which she would like to send a little to St Luke's Hospice, Winsford.
A huge thank you to everyone who contributed and we would also like to thank Grace Lancaster from Raymond Francis in Tarporley who did a great job cutting Eleanor's hair. Raymond Francis were brilliant as not only did they cut Eleanor's hair free of charge, we came away with donations to start Eleanor off.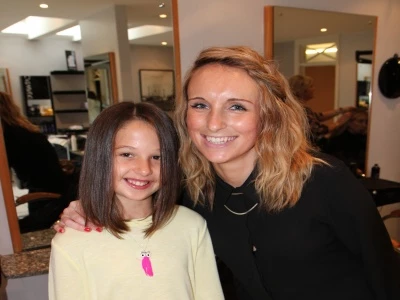 Ed. What a great story (click to enlarge the photos).