By Sue Hardacre - 26th January 2018 6:00am
At the last Parish Council meeting (Monday Jan 22nd) it was decided that the Parish Council would take responsibility for cutting a stretch of hedge about 150 m long. Hardly momentous you would think but it is the cumulation of many years of discussion.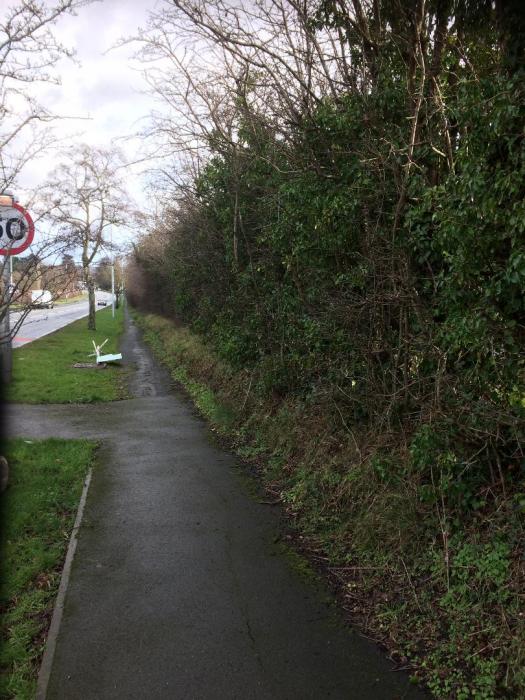 The hedge concerned borders the Ridgeway, a road on the estate that was constructed in 1995. It was retained when the houses were built to create a barrier between the homes and the busy road. Some of the houses have the hedge as their rear boundary, but 4/5 others face the hedge across their front gardens and access road. It is this stretch of hedge that has been the problem, basically, who does it belong to and who should maintain it?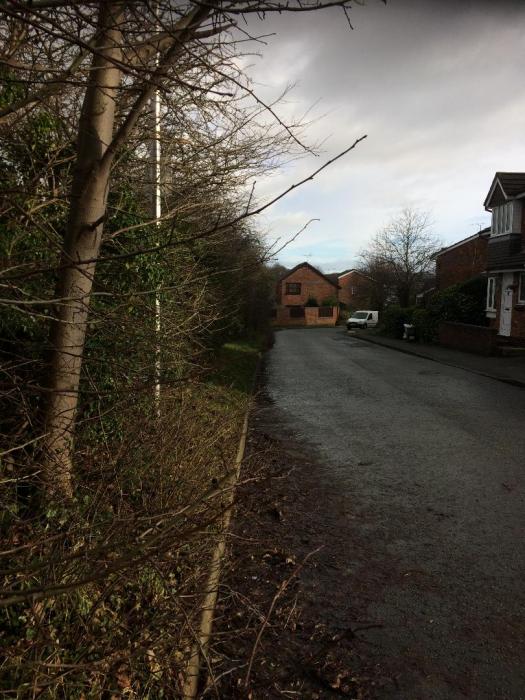 Now the plot thickens. The outer side of the hedge, facing the road, is the responsibility of the Highways Department of CW&C, who cut it regularly. But the maintenance of the inner side has fallen into a legal hole. CW&C insist it does not fall to them, they have sufficient demand on a tight budget to avoid taking on extra work. The Parish Council do not own the hedge and have only a modest income. The house builder is no longer trading, and the house owners rightly refuse to deal with something that lies well out of their land.
An uncut hedge is a messy sight and quickly becomes overgrowth with weeds and brambles. It has been cut on an occasional basis by CW&C, but no long-term solution was found and for many years the topic has been raised annually. Finally, the Parish Council have decided that they will take the initiative and cut the hedge at their expense.
It is easy to mock the fact that it has taken a long time to achieve a solution but no-one, be it a public body or an individual, likes to pay for something that is not their legal responsibility. However, the Parish Council are perhaps the best body to decide on very local priorities, they already maintain several hedges and this stretch will be added to the list.
The hedge will no doubt benefit from regular care and continue to provide a vibrant piece of greenery to the local environment.
popular recent storiesAlso in the news