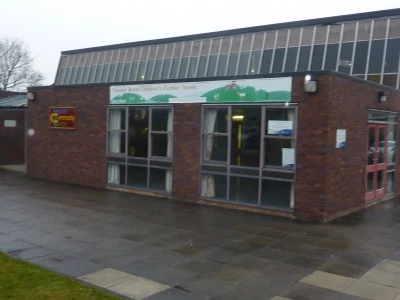 Readers of The Telegraph may well have seen an article published on Jan 2nd headed "Village Halls Face Bleak Future as Ageing Volunteers Dwindle". Stressing the vital role Village Halls play in rural communities, the article outlined the problems faced by ageing groups of volunteers often struggling to provide the physical and administrative back up necessary to maintain the many activities enjoyed by so many residents. Recognising the hectic lives lived by working people and the wealth of activities now available to the recently retired, the article stresses the need for more people to find time to come forward.For the full article go tolink
The article certainly resonated with the Tarvin Community Centre Management Committee whose average age has not been computed recently but must be well over 65. Generally in good health and certainly brimming over with enthusiasm, this group will happily go on for a bit longer yet, but is very much aware that their "Strategic Chairman Replacement Strategy" lacks focus and is still searching for a solution.
So, along with, I suspect, other groups in the village, the Community Centre Committee is appealing to you to consider stepping forward and joining us. There is a committee meeting once a month and you can then volunteer for as much, or as little, as you can manage. A fair amount of this consists of opening and closing the Centre for users and ensuring that our customers get a good service and come back again. It could be twice a year or twice a week, the choice is yours. Or you may have a specific interest – film, theatre, keep fit, ballroom dancing, weight-lifting – that might encourage you to take a step forward and join.
All the surveys that have been conducted in Tarvin in the last few years have highlighted the pleasure residents get from the 'sense of community'. The Community Centre helps create this so, to maintain what we all enjoy, a few more must be prepared to get involved.
For an insider's guide to what is involved, contact any committee member. 01829 741962 or 01829 741468 will get you to a couple of enthusiasts who will be delighted to talk to you.